Bienvenidos ​
TO OUR
Victoria's
Café & Bakery
​ ​
FRESHLY BAKED
bread, pastry
and

coffee
EVERY DAY !
There Is First Love
And There Is Coffee Love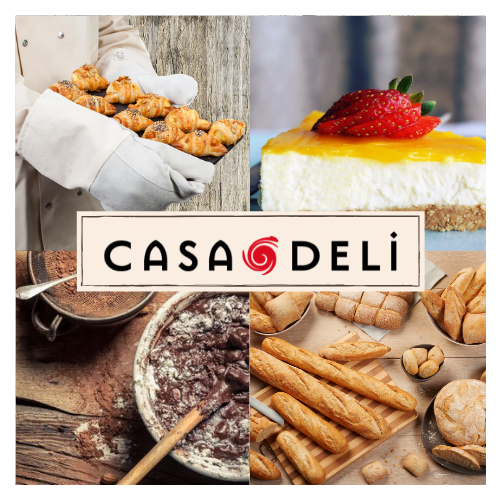 All our products are supplied by the local company Casa Deli OY.
Casa Deli is a Finnish company founded in 2013, which imports high quality products into cafes, restaurants and grocery stores. The selection includes baked bakery products as well as ready-to-use confectionery products. Casa Deli imports carefully selected products from Spain, and other parts of Europe. Delicious products provide unique and new flavours for Finnish consumers.