Bagel / Baguette / Focaccia
Choice of filling of meat or vegetarian
Chicken & mushroom / tuna & onion
Side salad +1€
Croissant (butter or chocolate) + peach jam or bitter orange jam + smoothie + coffee or tea
Spanish toast (pan con tomate) + latte or chocolate a la taza + three churros with chocolate dip + orange juice
Bagel (choice of ham and cheese or vegetarian), smothie and coffee or tea
Bagel (choice of ham and cheese or vegetarian), slice of cake and capuccino or latte 
Gluten-free gourmet sandwich and a slice of gluten-free cake or muffin + coffee or tea
Great looking cake and fantastic flavour with a nice mango decoration. One of our best-selling cakes. Product is alcohol-free. 1200g.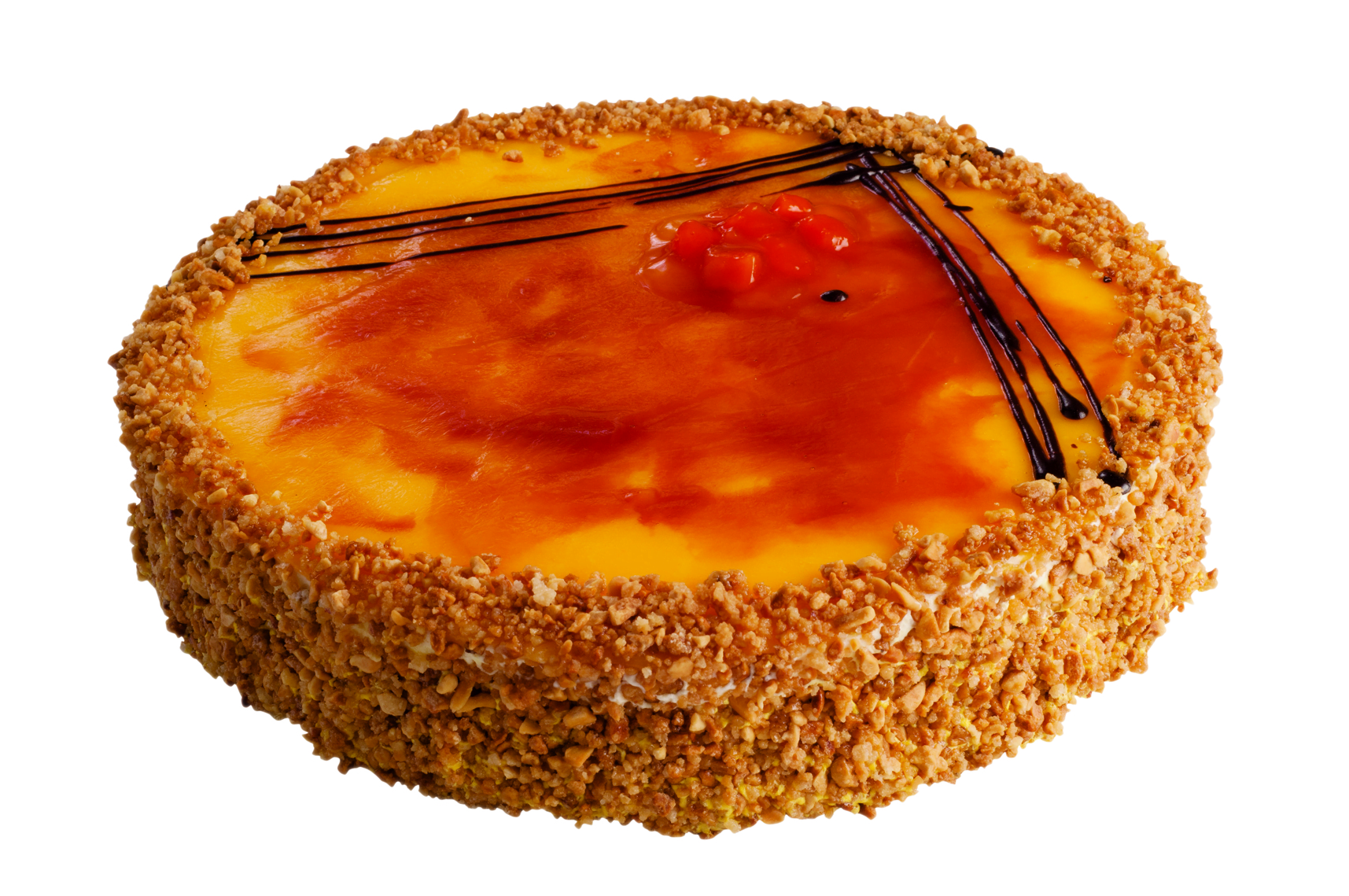 Orange Cake "Master Chef" made by Master Chef Finalist from Portugal. Delicious natural orange made with real oranges that give natural fresh flavor. Product is Lactose-Free. 1100g.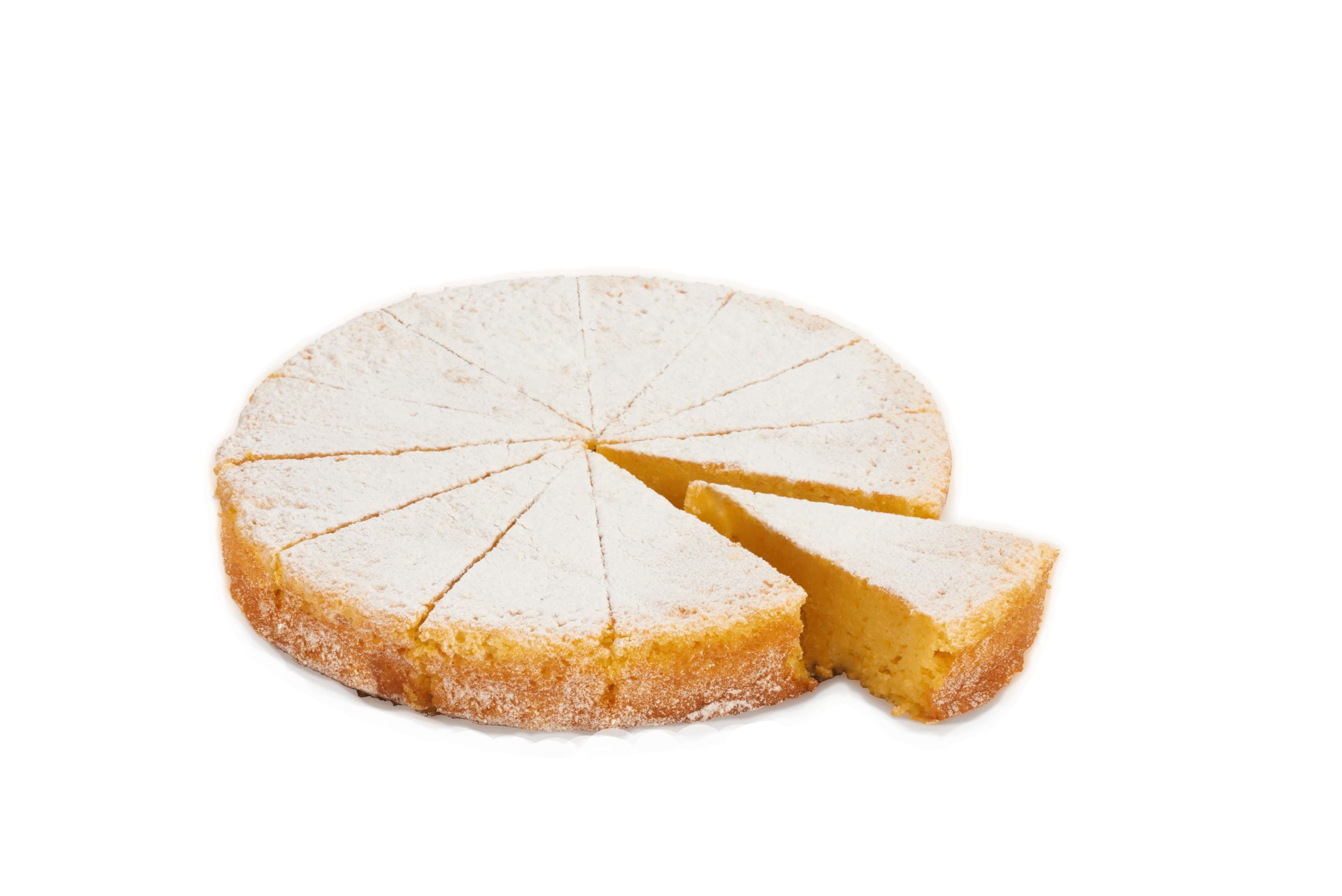 American Cocoa Cake with raspberry jam. 2200g.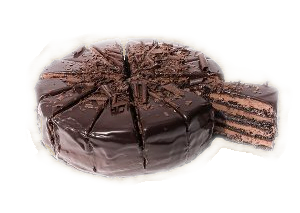 Exclusive in Finland. Soft sponge cake is filled with poppy seeds and a layer of juicy lemon cream.  This sensational cake is straight from a traditional factory in Portugal. 1700g.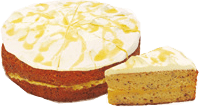 Colourful and tasty beetroot cake with cream cheese and white chocolate. 1800g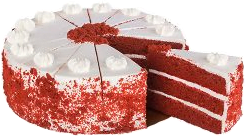 New York Cheesecake Gluten-Free Cake
Delicious gluten free cheesecake is perfect for restaurants, cafes and caterings. The product is Gluten-Free. 1550g.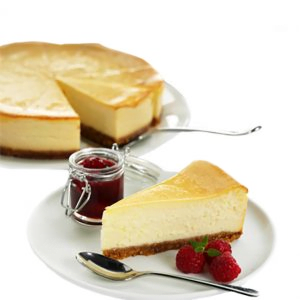 In this gluten-free cake we have used medium fat cheese cream (22%). The taste is rich but still light. The product is Gluten-Free. 1700g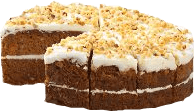 A true American cake with four tiers of cinnamon carrot sponge cake and cream cheese generously slathered between layers. The chopped peanuts covering this delicious cake give it a special touch. 2700g.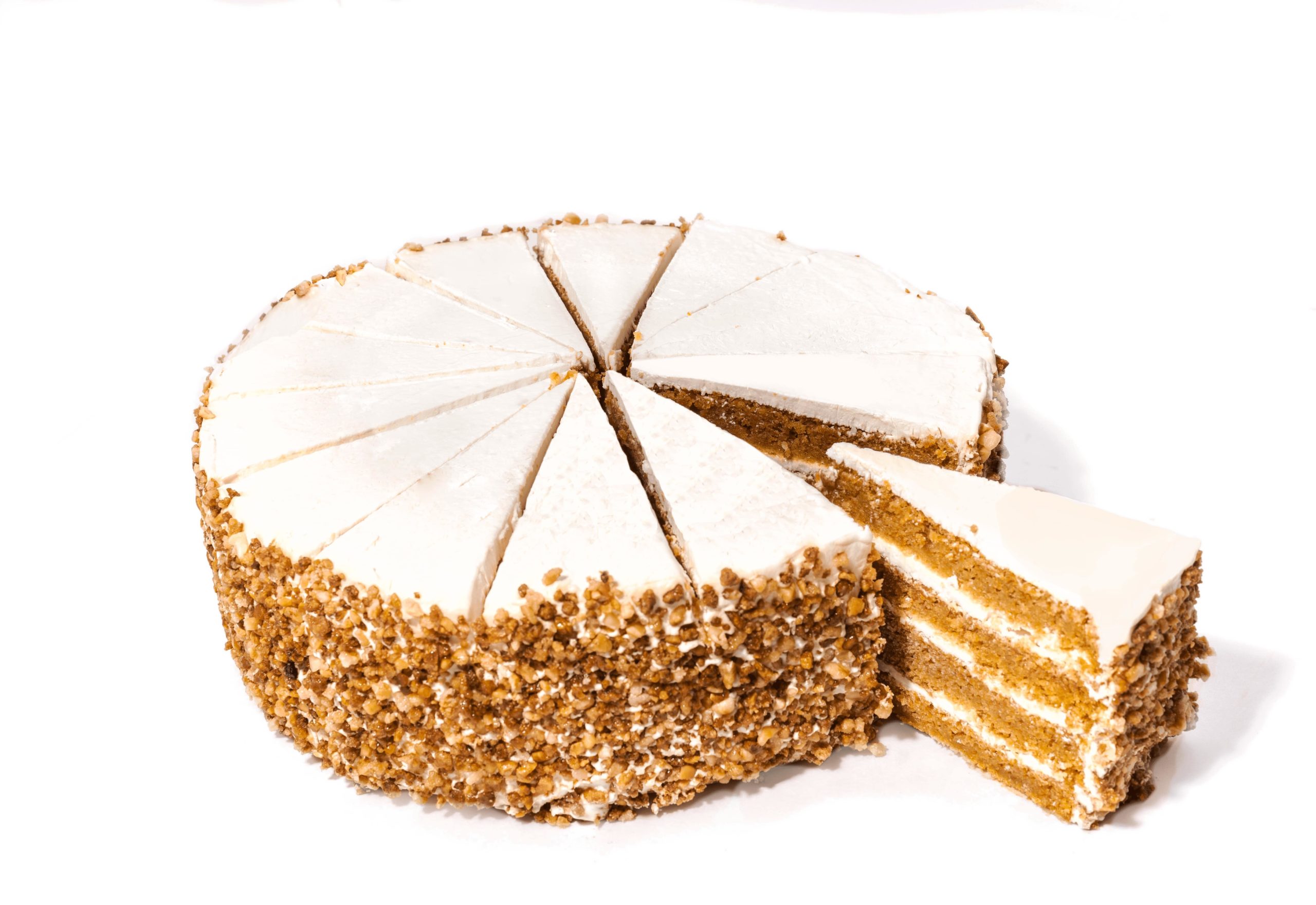 This Apple and Green Tea cake is light and fluffy. The cake is filled with apple chunks and has a hint of cinnamon. Decorated with dust of tea matcha and mousse. 1800g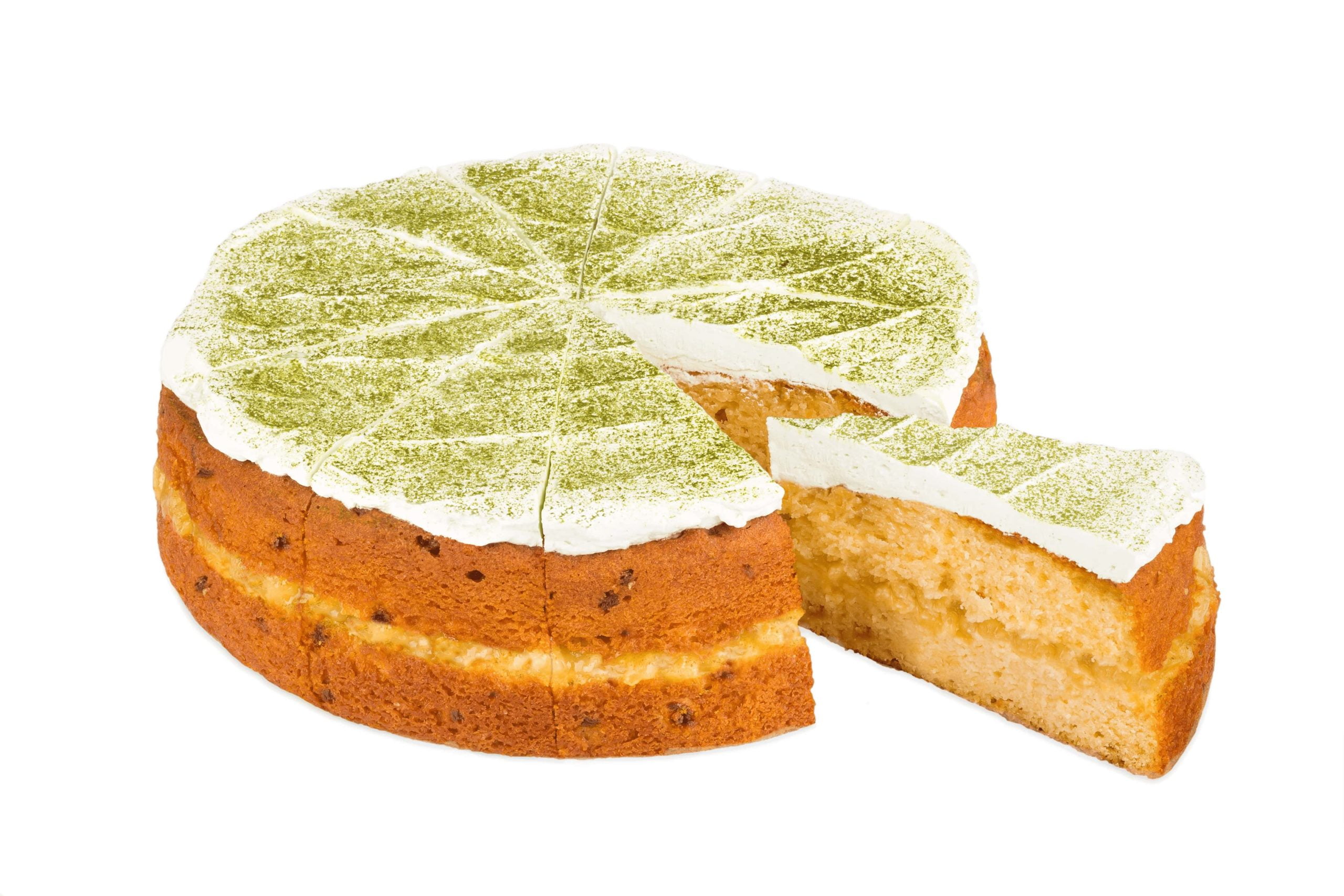 This very spongy and moist cake is made with a carrot sponge base and a touch of cinnamon. The two sponge cakes melt between a cream cheese layer. Decorated with cream cheese and cake crumbles. 1600g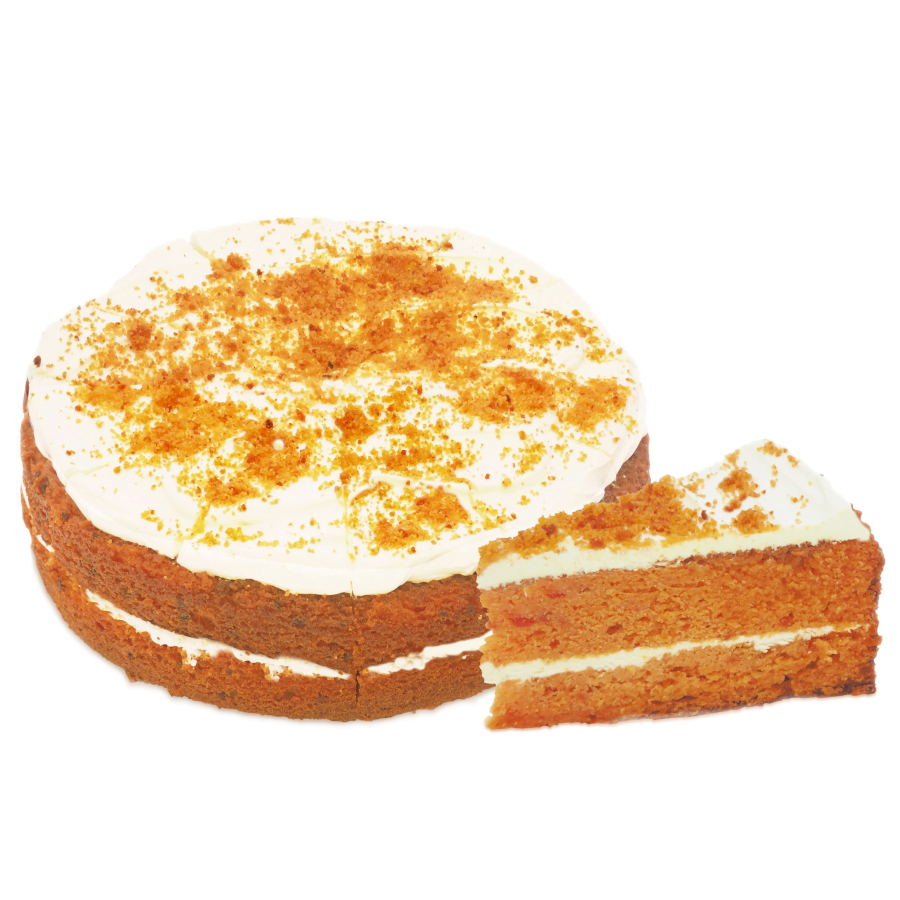 A delicious cheese cake inspirited from the American true recipe will satisfy the greedy with biscuit under cream cheese and raspberry glazing.  1500g.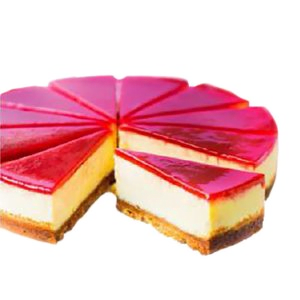 Beetroot Chocolate Cake Gluten-Free Cake
Beetroot makes this rich chocolate cake very moist and extra delicious. The product is Gluten-Free. 1400g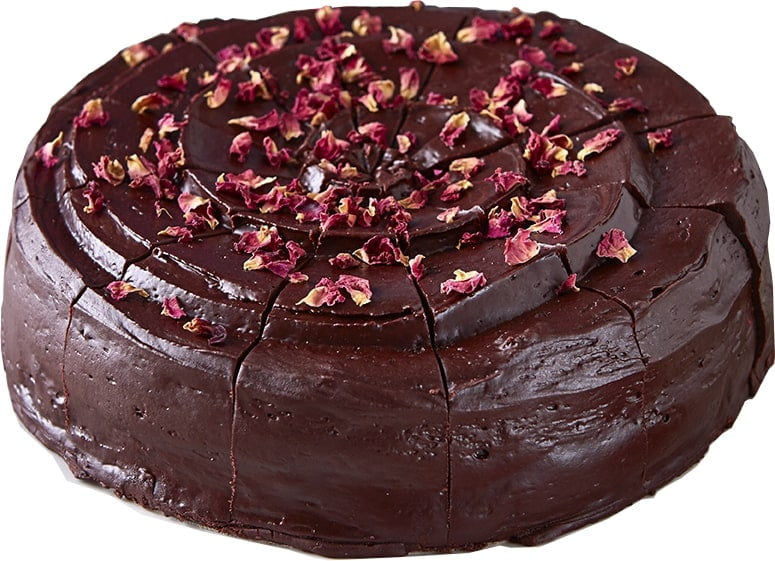 Classic tiramisu portioned cake. Great for events, buffet and celebrations. 1800g.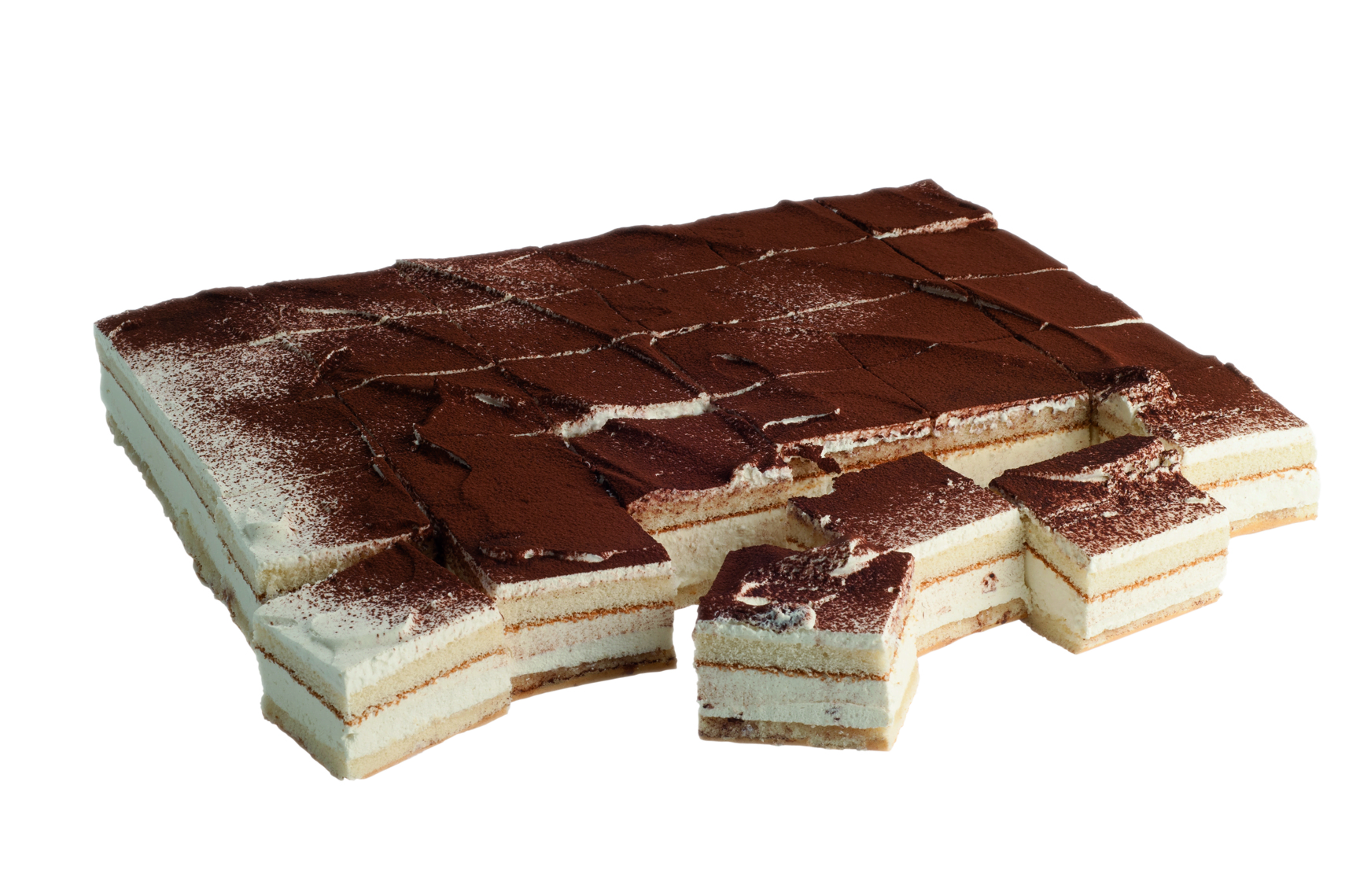 To make an order, send an email with amount of cake(s), 
name of the cake and information of contact person to info@victoriascafe.fi. Alternatively, you can place the order through our Facebook page. Orders to be done 3 days in advance. Pick up from the cafe.
White bread made with ecological sourdough, has a creaming texture and a crispy crust. A Clean Label recipe.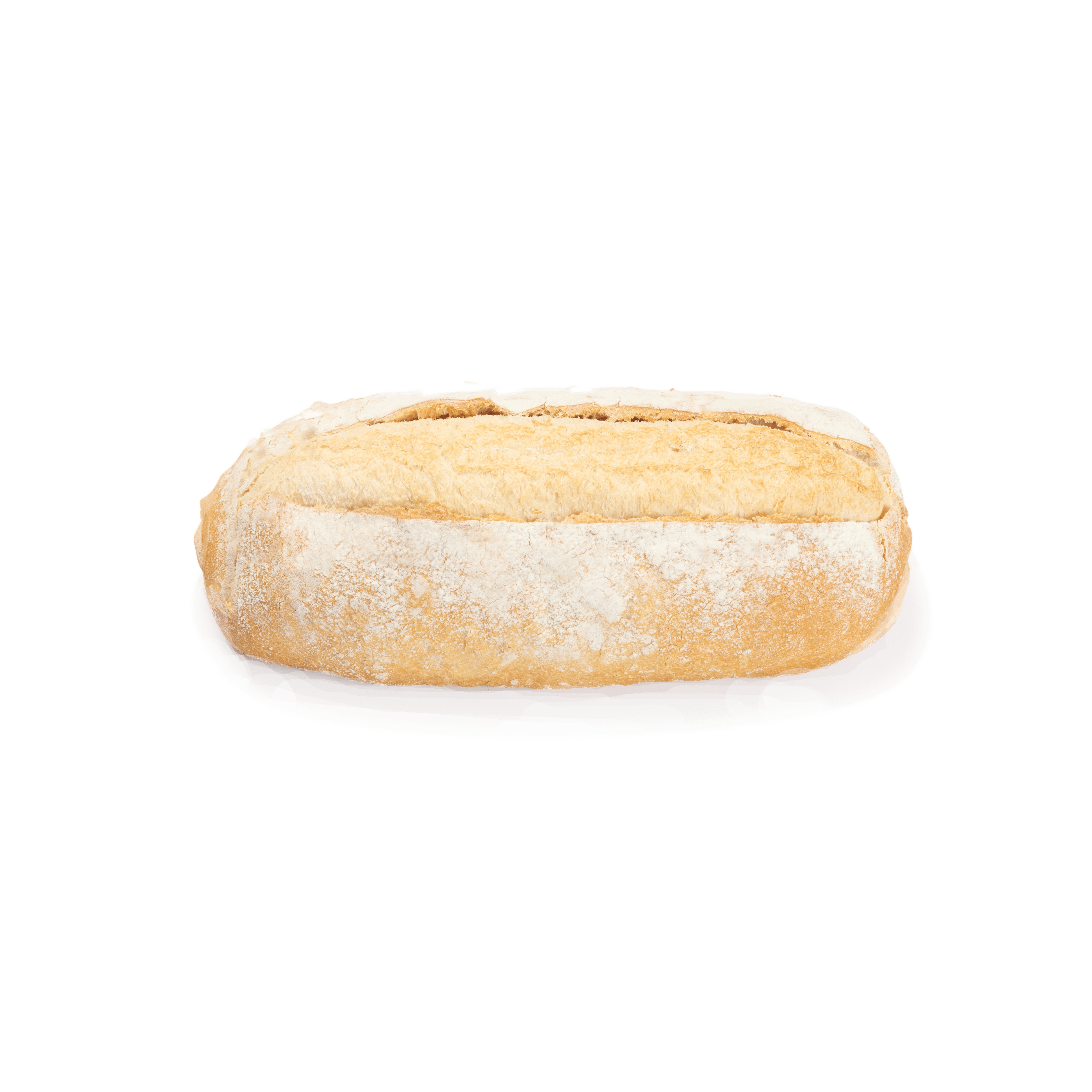 Gluten Free Gourmet Bread
This gluten free bread made of rice and corn. Tastes as good as it looks. 100g.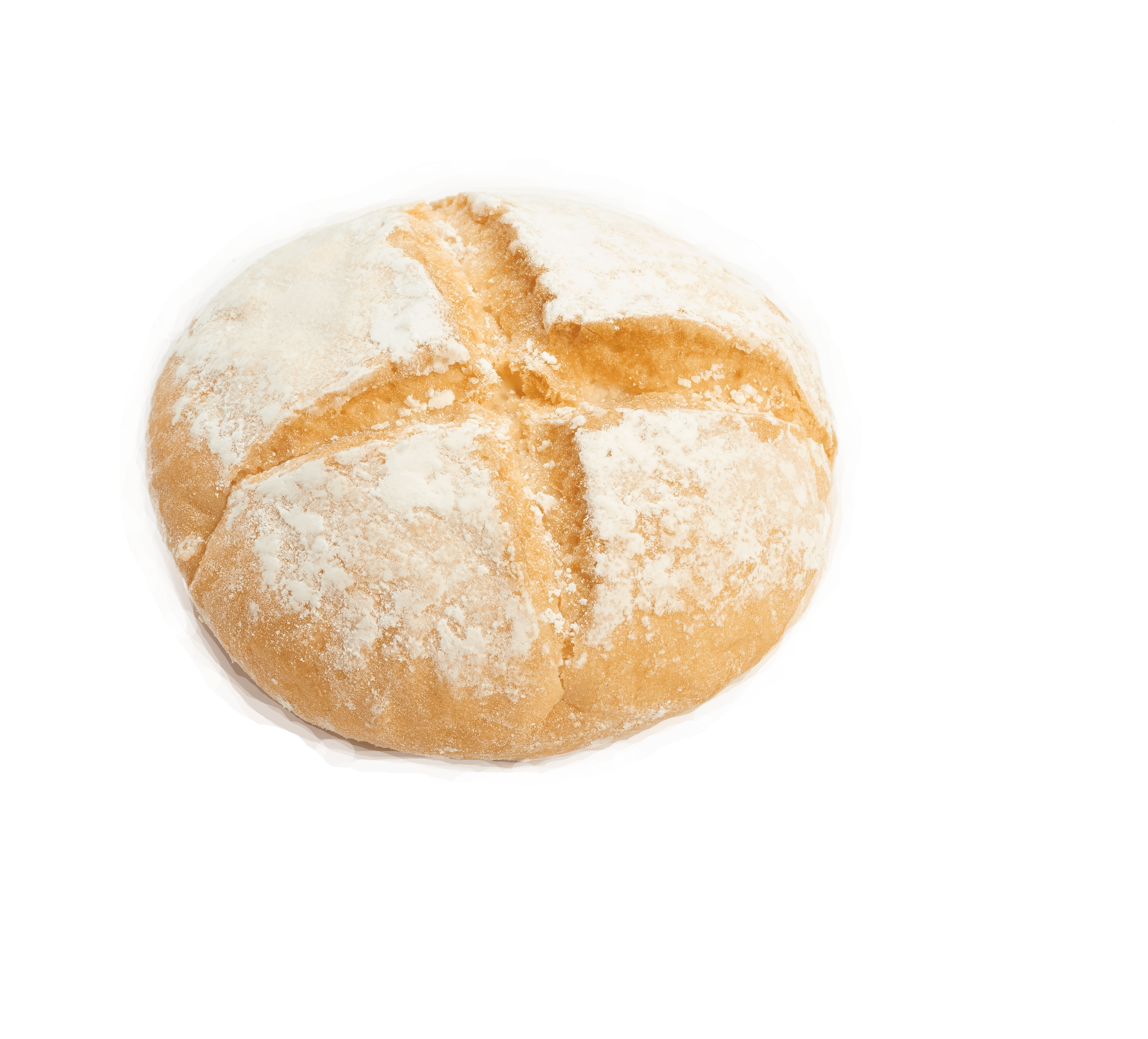 Traditional white bread is an additive-free recipe made with Sourdough. A delicious source of iron, calcium, and vitamins. 400g.